Navigation
Affiliations
The ebbits project is affiliated with the following programs and organisations: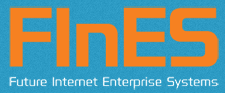 The ebbits project is active in the FInES cluster, the Future Internet Enterprise Systems (FInES) Cluster, where ebbits is leading the taskforces on international relations and manufacture and industry. Read more
here
.

The ebbits project is part of the Cluster of European projects on the Internet of Things. The Cluster aims to promote a common vision of the Internet of Things. ebbits is leading the taskforce on semantic interoperability
About us
The
ebbits
project is a 4-year project started in 2010. It is partly funded by the
European Commission
under the
7th Framework Programme
in the area of Internet of Things and Enterprise environments under Grant Agreement no. 257852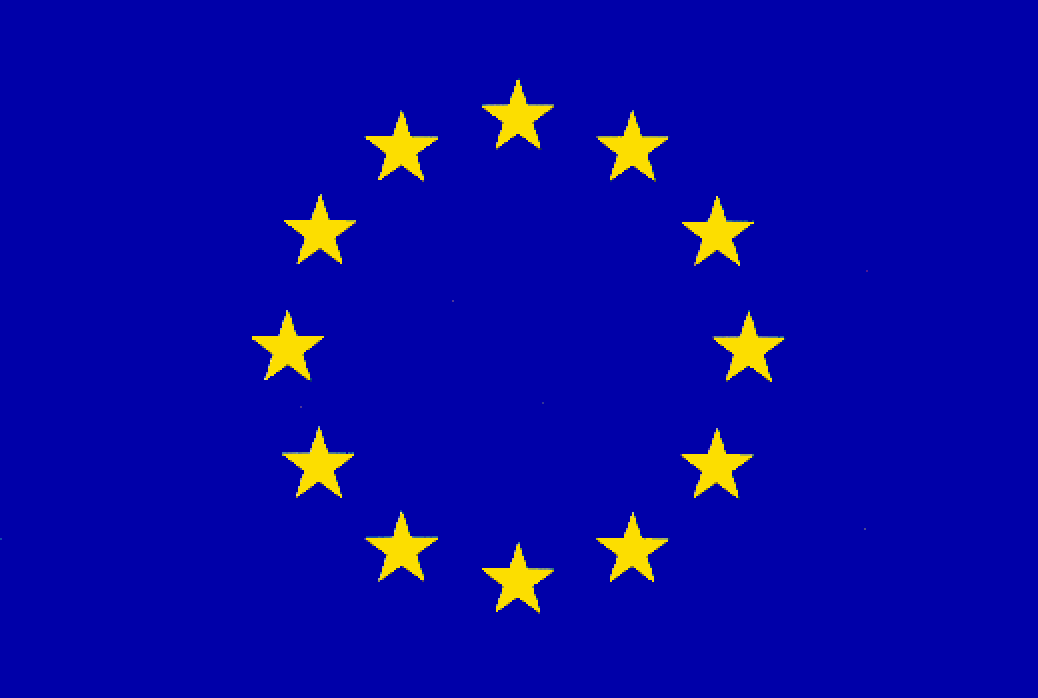 Impressum
Privacy
Newsletter Subscription

Registered Members Only
Previous newsletters
Read previous issues of our newsletter here:
September 2011
August 2012
August 2013
June 2014
March 2015
Popular Downloads
Sign In
Winners of the ebbits mobile hackathon
The Campus Party Europe is an annual technology festival which took place in London on 2-7 September 2013. ebbits organised and sponsored a mobile hackathon - a 48 hour challenge to create a new mobile application on food safety through food traceability.
Watch the prize ceremony below where ebbits Project Coordinator, Dr. Markus Eisenhauer presents the winners.
One first prize and two second prizes were given. First prize (£1000) went to Marian Claudiu Moldocan, Ovidiu Mircea Moldovan and Jose Luis Gonzalez Moreno for
BeefQ/BestBeef
.
Second prize (£500) went to Pau Contreras de Luna, Jorge Lavin Montoro, Pablo Fernandez Iglesias and Jesus Iniesta for
Food Finder
.
Second prize (£500) went to Alberto Martin Alcubierre, Cesar Alvarez Jimenez, Jose VIla Bausili, Enrique Mendoza Robaina, Alejandro Cespedes Vicente and Alberto Sanz Herrero for
Food Quality
.
One of the second prize winners produced a video illustrating their solution, Food Finder.
In another video Thomas Madsen from partner TNM is interviewed about the food traceability hackathon (jump to 00.58 sec).

Read more about the ebbits hackathon