Navigation
Affiliations
The ebbits project is affiliated with the following programs and organisations: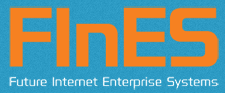 The ebbits project is active in the FInES cluster, the Future Internet Enterprise Systems (FInES) Cluster, where ebbits is leading the taskforces on international relations and manufacture and industry. Read more
here
.

The ebbits project is part of the Cluster of European projects on the Internet of Things. The Cluster aims to promote a common vision of the Internet of Things. ebbits is leading the taskforce on semantic interoperability
About us
The
ebbits
project is a 4-year project started in 2010. It is partly funded by the
European Commission
under the
7th Framework Programme
in the area of Internet of Things and Enterprise environments under Grant Agreement no. 257852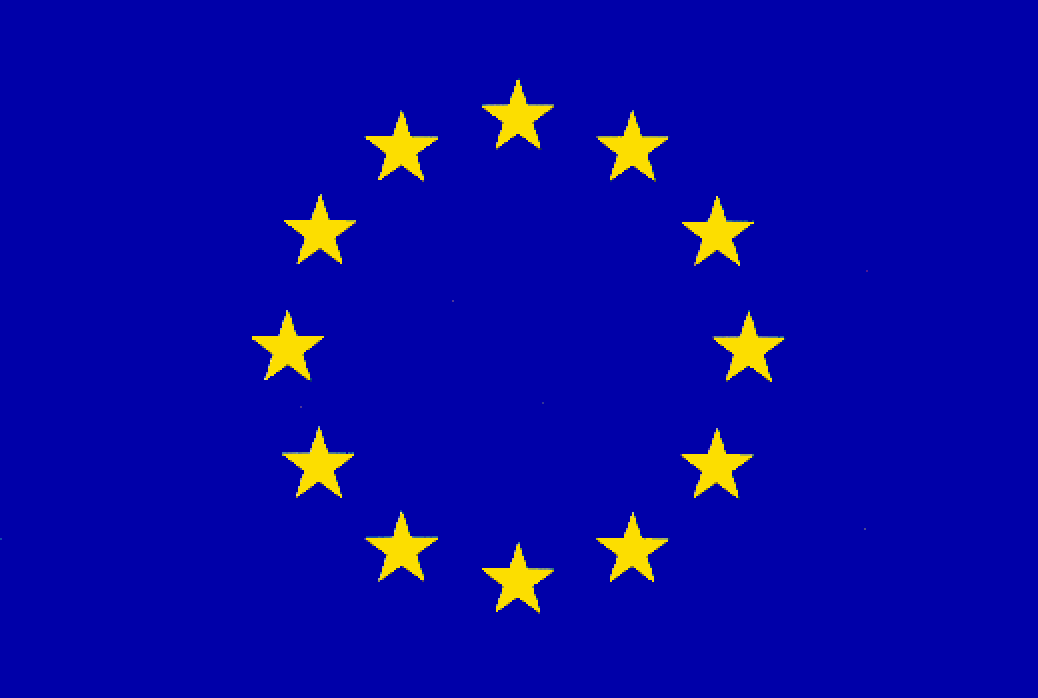 Impressum
Privacy
Newsletter Subscription

Registered Members Only
Previous newsletters
Read previous issues of our newsletter here:
September 2011
August 2012
August 2013
June 2014
March 2015
Popular Downloads
Sign In
Articles Hierarchy
Articles: Videos
COMAU robots in a Panda factory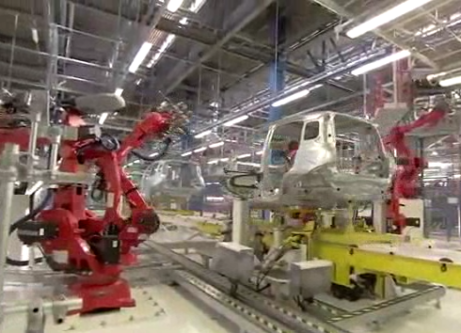 Consortium partner Comau is a global supplier of industrial automation systems and services mainly for the automotive manufacturing sector. COMAU possesses special expertise in power train machining and assembly processes and body welding and assembly processes.
This video features a manufacturing unit with Comau robots in operation at the FIAT assembly plant Giambattista Vico (Pomigliano d'Arco), where the Panda cars are assembled.
---
Organic pig production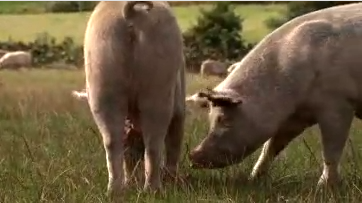 Consortium partner TNM is a Danish supplier of optimal ICT solution for farming machines and for new farm buildings. Through close collaboration with suppliers of farm mechanization, agricultural trade associations and universities, TNM has developed skills and competence in interoperability of farm systems for the agricultural sector.


This video features a Danish farm specializing in organic pig production.
---
Performance and quality monitoring with WSN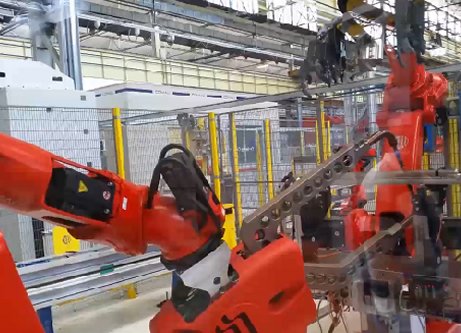 Wireless Sensor Networks have been deployed for vibrations detection: A vibrations analysis through WSN for maintenance application has been performed at Comau. The setup will allow detection of possible faults e.g. due to positioning that could not be properly detected from presence sensors installed on the conveyer systems of production lines
The video features a welding unit with Comau robots and shows how the ebbits WSN can be used to detect malfunctions in the robot movements. Two performance tests are performed: Vibration monitoring and accelleration monitoring.