Navigation
Affiliations
The ebbits project is affiliated with the following programs and organisations: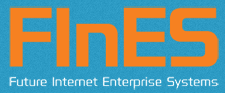 The ebbits project is active in the FInES cluster, the Future Internet Enterprise Systems (FInES) Cluster, where ebbits is leading the taskforces on international relations and manufacture and industry. Read more
here
.

The ebbits project is part of the Cluster of European projects on the Internet of Things. The Cluster aims to promote a common vision of the Internet of Things. ebbits is leading the taskforce on semantic interoperability
About us
The
ebbits
project is a 4-year project started in 2010. It is partly funded by the
European Commission
under the
7th Framework Programme
in the area of Internet of Things and Enterprise environments under Grant Agreement no. 257852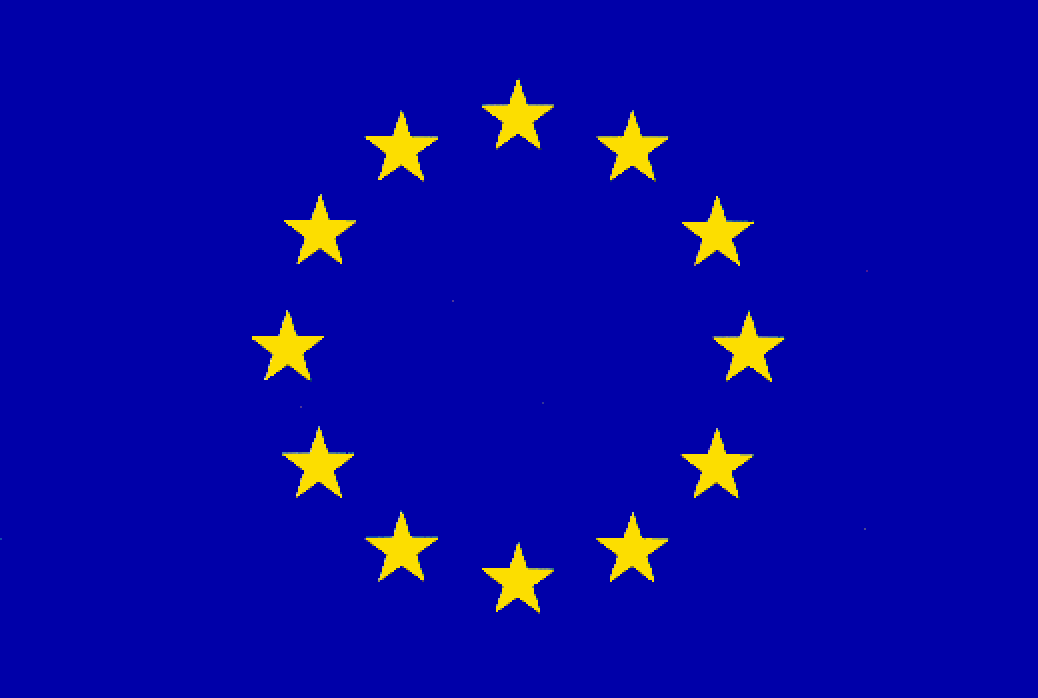 Impressum
Privacy
Newsletter Subscription

Registered Members Only
Previous newsletters
Read previous issues of our newsletter here:
September 2011
August 2012
August 2013
June 2014
March 2015
Popular Downloads
Sign In
Showcasing ebbits at ICT2013
Both the manufacturing demo and the traceability demo were shown at the ebbits booth which was one of only seven booths visited by Neelie Kroes out of several hundreds.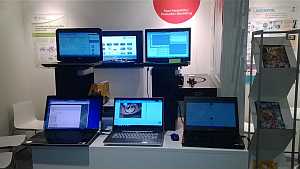 One of the exhibiting ebbits partners, Peter Rosengren, explains: 'We had many visitors and what they seemed to like was that we show how to use advanced IoT technology that spans over a number of diverse actors/stations and in the end delivers useful services to consumers'.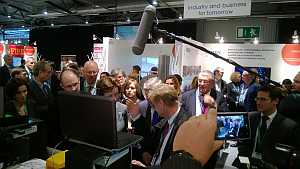 See more pictures from the event on the
ebbits Facebook page