Navigation
Affiliations
The ebbits project is affiliated with the following programs and organisations: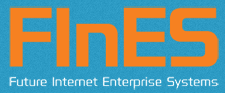 The ebbits project is active in the FInES cluster, the Future Internet Enterprise Systems (FInES) Cluster, where ebbits is leading the taskforces on international relations and manufacture and industry. Read more
here
.

The ebbits project is part of the Cluster of European projects on the Internet of Things. The Cluster aims to promote a common vision of the Internet of Things. ebbits is leading the taskforce on semantic interoperability
About us
The
ebbits
project is a 4-year project started in 2010. It is partly funded by the
European Commission
under the
7th Framework Programme
in the area of Internet of Things and Enterprise environments under Grant Agreement no. 257852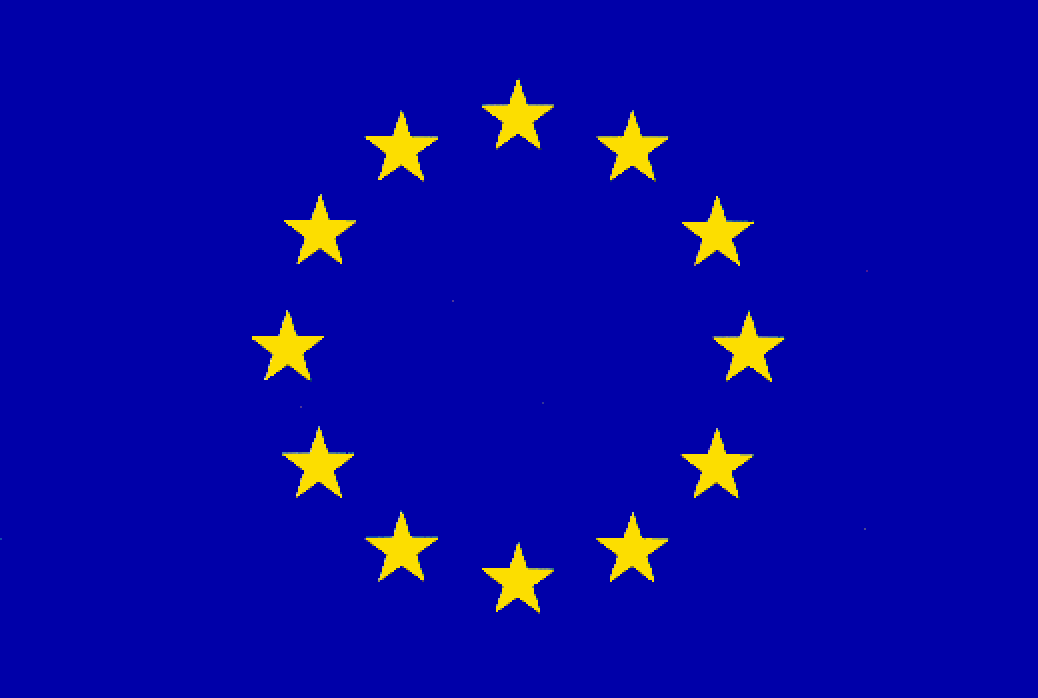 Impressum
Privacy
Newsletter Subscription

Registered Members Only
Previous newsletters
Read previous issues of our newsletter here:
September 2011
August 2012
August 2013
June 2014
March 2015
Popular Downloads
Sign In
Innovations in the Green Factory
The Green Hackfest is an innovation event where specialists meet, brainstorm and develop software projects on the theme of applied sustainability.
ebbits participated with a Green Factory challenge: Create a mobile app for production optimisation at a factory where products are assembled on a production line. We provide the API with access to sensor data from robots and sensors. Optimisation should take place autonomously, with as little human interaction as possible.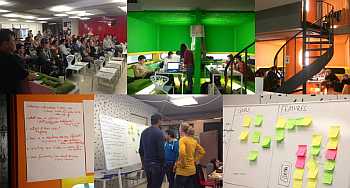 Four developer teams out of 14 joined the ebbits challenge and the projects were judged by originality and usefulness. Three prizes were at stake. The 1st prize was 2.500 Euros, the 2nd prize 1.000 Euros and the 3rd prize was 500 Euroes.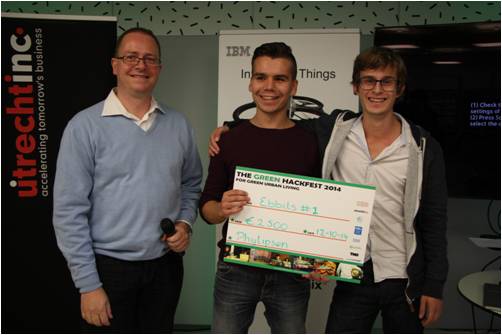 First place went to the project Phylipsen with integration of benchmarking between factories and between lines in the same factory and visual support for real-time monitoring and energy consumption.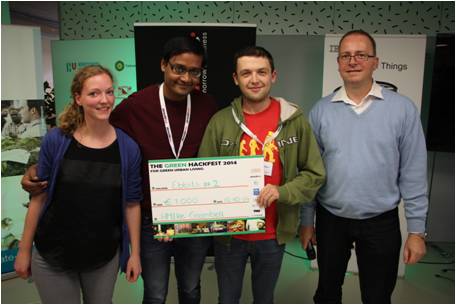 Second place went to the project HMIke Greenbelt for facilitating quick decision making and predictive maintenance support. Consumption data were used to optimise production based on electricity prices.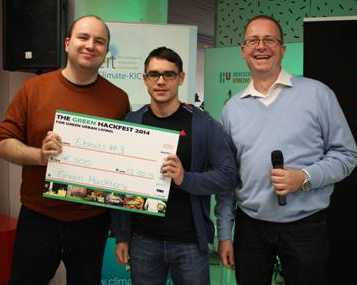 Third place went to the Green Hactory project which included monitoring, error recognition and health status of workers.
See the projects
here